An Aussie Pet Mobile
Franchise Could Be...
Your Vehicle
Towards Financial Independence
THE LEADER IN MOBILE PET GROOMING
We Have Comprehensive Tools, Methods & Training
To Help You Build Your Business
ONE OF A KIND GROOMING VAN
Our grooming vans are the best in the business providing a mobile store-front that is pet-friendly and eco-friendly.
UNPARALLELED TRAINING & SUPPORT
We provide training for owners and their trainers to support your success as a franchise owners of Aussie Pet Mobile.
MARKETING & SOFTWARE TOOLS
We partner with marketing specialists who have comprehensive methods, tools and training to help you build your clientele quickly and keep appointments booked.
We make sure you aren't competing with other Aussie Pet Mobile owners. We work as a team to protect your territory.
While most begin with one Aussie Pet Mobile, our system allows you to expand regionally and build your dreams quickly.
Franchisees love the fact that a vast majority of clients become repeat clients. Our services are like a day-spa for pets.
Hear What Is Being Said About Aussie Pet Mobile
In this video you will hear firsthand from Franchise Owners, Pet Groomers, and Pet Owners, as they tell us their stories and what they love about Aussie Pet Mobile.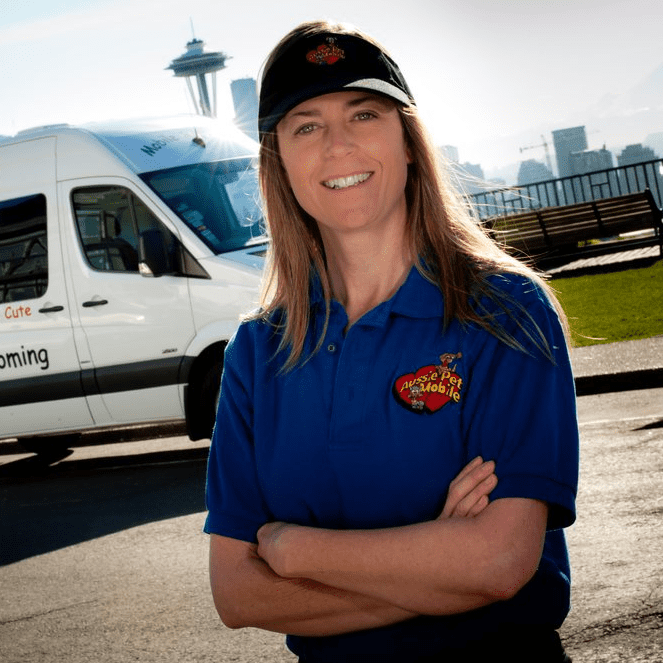 Ready to Take Ownership of Your Future?
Is your career being used to build wealth for others? Are you tired of working for people who often control your life, limit your prospects, or simply don't value your expertise? What if life could be different? Your investment of time, talent, and ideas can provide a valuable service for your community while opening doors for your own future. Too often "others" control every aspect of our future. It may be time for you to step in and step up to take ownership of your own future. After all, it's your life and only you can live it. Now may be the time for you not just to live your life, but to lead your life!
Start Our 3 Step Franchise Application Process
We begin with a quick questionnaire to ensure Aussie Pet Mobile is a fit for you and your financial future. Answer FIVE QUESTIONS to begin your journey.
Once we review your questionnaire, and determine that we could be a good fit, we will contact you to schedule a call to speak about the Aussie Pet Mobile opportunity.
After you've had basic questions answered, completing a formal application process with Aussie Pet Mobile opens the door to becoming an owner.
Designed to Help You Build A Future Of Financial Independence
If you want to gain control of your life, build a legacy, and work for a better financial future, you should consider whether Aussie Pet Mobile is your vehicle towards financial independence. With a modest initial investment and relatively low capital outlays, you can be on the road to a better future, typically in about 90 days. Over the last 25 years, the Aussie Pet Mobile Franchise Model has provided effective and comprehensive methods, tools, and training. Our goal is to get you on the road to success quickly and help you grow your franchise.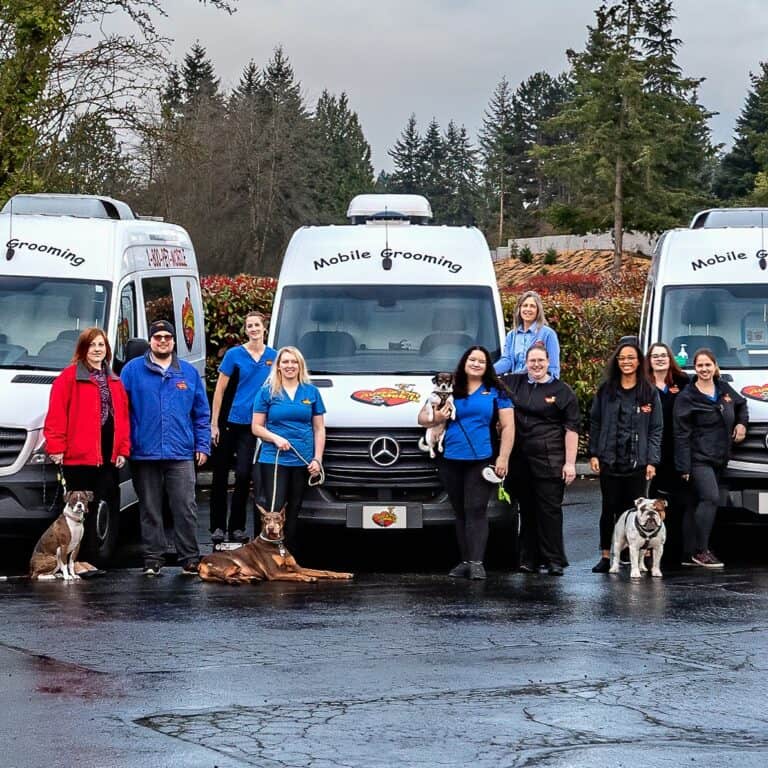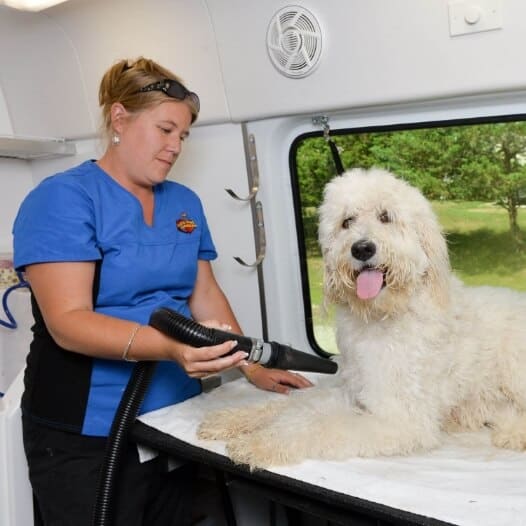 Since 1996 We

Keep 'em Clean 'n Cute™
Founded in Australia in 1996, Aussie Pet Mobile established its headquarters in the United States in 1999 and has grown to become the largest brand in mobile pet grooming worldwide. Our commitment to quality care, convenience and loving attention to pets of all shapes and sizes has enabled us to expand rapidly across the United States where more than 350 vans serve the millions of dog and cat owners in the USA.
The Leader in
Mobile Pet Grooming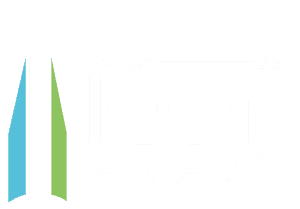 Franchise Success Stories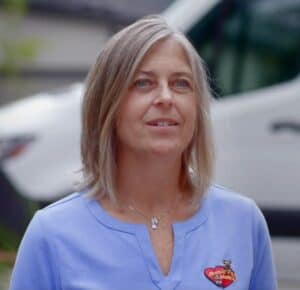 I decided to buy into Aussie Pet Mobile because I really wanted to take control of my financial future. My previous role of construction project management was always dependent on the economy and on someone else finding a job for us to build out.
Since I joined Aussie Pet Mobile I have been able to grow my business from the ground up. I started off with one van and myself as owner/operator. I have been in business for 11 years and now have 11 grooming vans.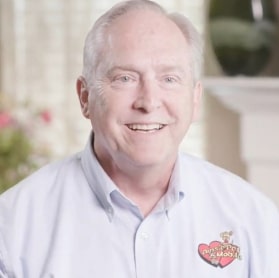 RANDY AVERILL
PIERCE COUNTY
I found myself retired in the middle of 2020, and I realized I didn't actually want to retire yet. But companies weren't looking for an IT Director with as many years of experience as I had. So it finally hit me in late October that I needed to be in charge of a business myself.
Coming from the tech industry I never saw myself in the pet grooming business. But as I looked into the Aussie Pet Mobile Business Model I found that it was a great fit for me and my lifestyle.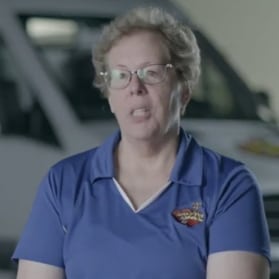 DARLENE JACOBSON
CLEVELAND WEST SIDE
I worked my way up to Vice President of Manufacturing at a company here in Cleveland. But the company made the decision to outsource the manufacturing, and we suddenly closed down.
When I became interested in Aussie Pet Mobile, I interviewed several other franchisees, and just knew that Aussie Pet Mobile was what I wanted to do. What job is more fun than growing your own business while working with pets? And after 4 and a half years running my franchise, I can definitely say that it was the right decision.
Ready to See If We Could Be a Good Fit?
CONTACT US TODAY TO REQUEST MORE INFORMATION